Gourmet menu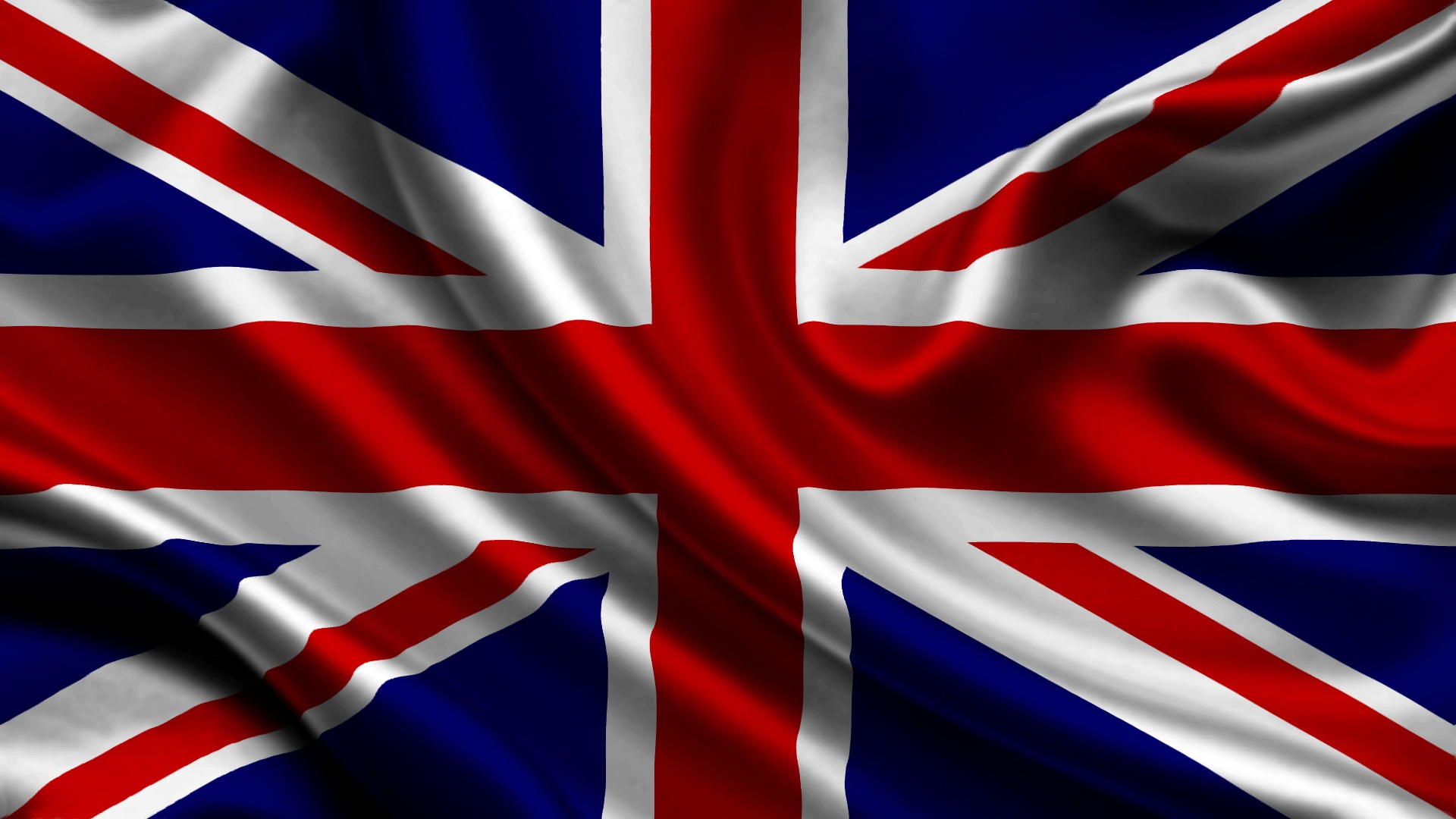 MAP
FOR A START
Foie Gras with Apricot stewed 16.00€
Avocado and Prawns tartar 10.00€
Casserole Egg (egg and cream) with Crab crumb 12.00€
Shepherd Salad 11.50€
(green salad, tomatoes, egg, dry sausage and goat cheese cube)
Green pepper Duck pâté with Cheverny wine jelly 11.50€
Saint Hubert Salad 13.50€
(comb's lettuce, smoked salmon and trout, smoked ham, parmesan cheese, foie gras)
Oyster gratin with champagne sauce
14.00€
(egg yolk, sugar and champagne)
Homemade smoked salmon with toasts 12.50€
XX Huîtres fine de Claire n° 3 12.50€
FROM THE SEA
Cod steak with vanilla sauce – wild Rice and Leeks 15.00€
Turbot fillet and chef's sauce – Vegetables and Celery mash 17.00€
Fried Sole as "Meunière" with Vegetables 25.00€
FROM THE LAND
Rumsteack piece with shallot sauce – fried Potatoes 17.50€
Rosemary roasted rack of lamb 20.50€
Ballotine of stuffed guinea –
18.50€

fowl with mushrooms and Cauliflower gratin
Rib Steak to the bone marrow with garlic butter 21.50€ served with Potatoes "Duchesse" and stuffed Mushrooms
Veal Head and spring Vegetables 17.50€
Medaillon of pork filet with meaux mustard sauce 18.50€
served with Potatoes and Onions casserole 24.00€
Veal chop with morel sauce – Pasta tagliatelles and asparagus 21.50€
Duck breast with peaches served with crips potatoes 19.50€
CHEESE
Cheese board 8.00€
Cheese gratin stuffed apple 8.00€
GOURMETS DELIGHTS
Tatin Tart (Apple Tart) with vanilla ice cream and whipped cream 9.50€
Chocolats delights 12.00€
(macaron, soft cake, crème brûlée, crispy cake, chocolate mousse and tiles)
White chocolate and raspberry tiramisu 10.50€
Ice cream and meringue cake called " Norway omelette"; 11.00€
Choose your flavor !
Bourdalou tart (Almond and roasted pear tart) 9.50€
Homemade Strawberry tart 11.00€
"Baba au rhum" (sponge cake with rhum and vanilla cream) 9.00€
Three éclairs (pistachio mango and coconut) 11.00€
Ice cream and sorbet 7.50€
Net price incl. VAT
Drinks not included
Hostel Restaurant Saint Hubert in pictures...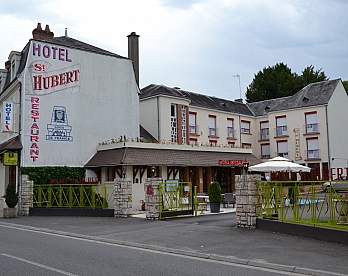 La façade

L'entrée

La réception

cheminer

reception general

Le parking

restaurant

Salle de restaurant

restaurant 1

restaurant.

restaurant..

La terrasse

terasses

L'ascenseur

Chambre double

Chambre double confort

Chambre triple

buffets petite dejeuner

buffets petite dejeuner

salle groupe petite

salle groupe